< Click on the sides to see more pictures >
A lot of hard work goes into rescuing these babies and putting them into the right homes. Eddy has made this possible and he isn't stopping now. As many of these fur babies as he has already rescued in the past, he can only look forward to bringing home all the ones that are still out there. This is where he needs your help.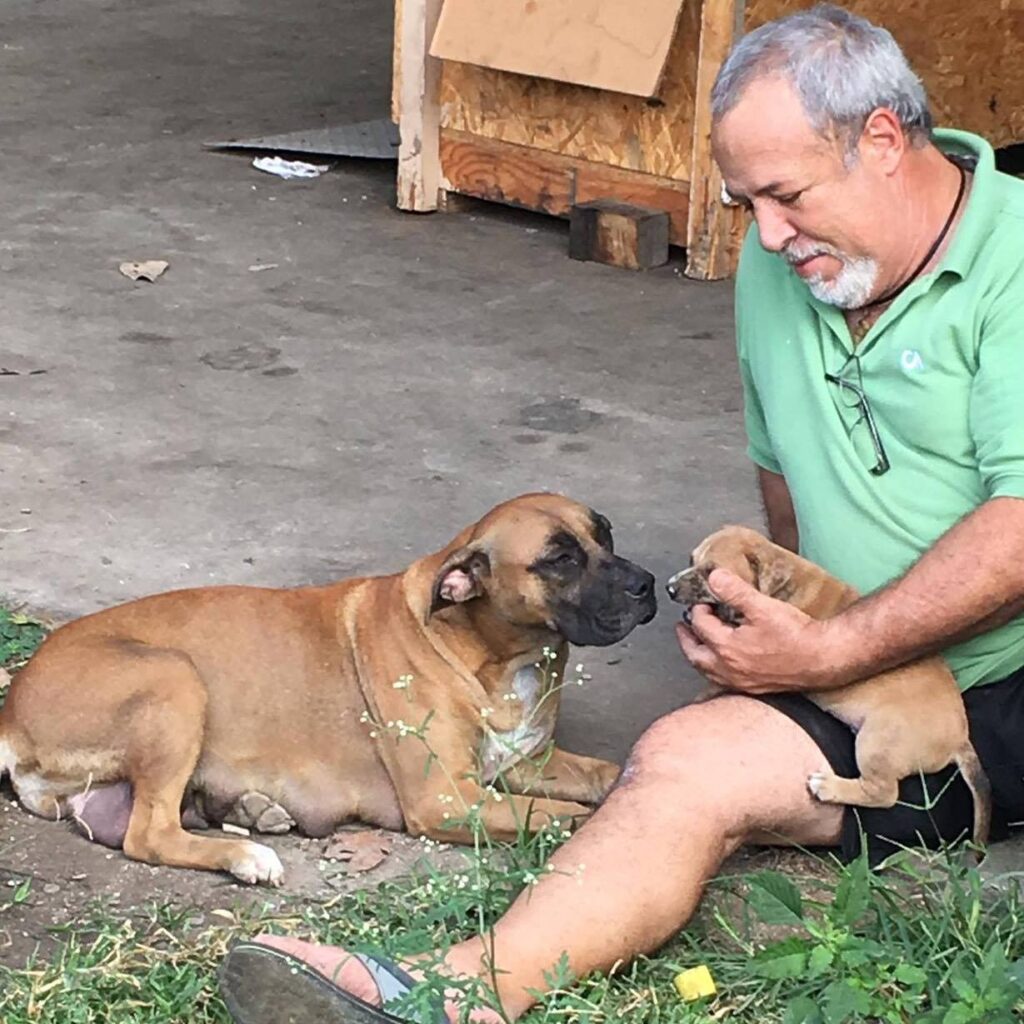 In order to have the space necessary to continue to rescue these fur babies, he is in need of donations from like minded people. Eddy's Dogs would like to open a SANCTUARY; one that will house up to fifty dogs, fifty cats, horses, birds, reptiles, cows, chickens, goats and more. Eddy Alvarez will donate the land, but will still need funds for infrastructure, permits, plumbing, and electricians, but also architects, and engineers, therefore if you or someone you know would like to offer the services for plans pro bono, please contact Eddy.  
Eddy's Dogs' intentions behind this sanctuary is to be able to have a free-roaming facility in which these fur babies will only be caged in extreme situations. Our doors will be open to all types of animals, as our mission is to rescue and find homes for all those who do not have a place or family to call their own.
Donations of supplies and materials, as well as monetary will also be much appreciated.
Leave us a message and we will get back to you soon